Tullaghan Development Association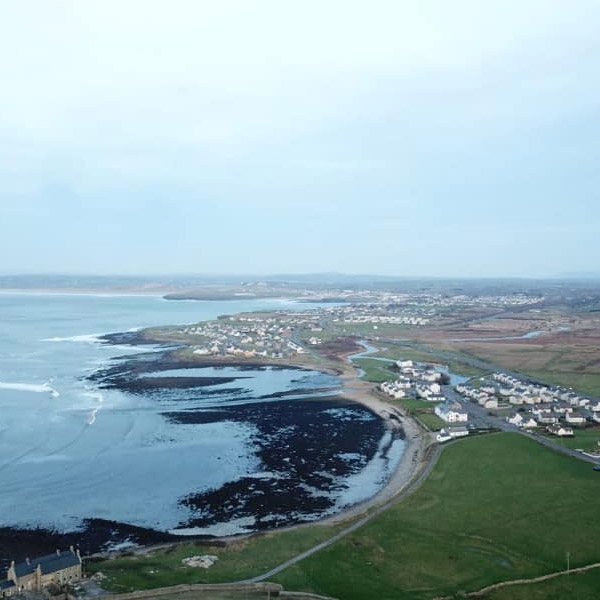 Tullaghan Development Association was set up to represent the interests of community groups in Tullaghan and surrounding areas, and to identify and address issues of common concern within the local community. The community association runs Tullaghan Community Centre, a community facility in the village which caters for a range of community groups. These groups include card group, vintage car club, Mens boxing club, Ladies Fitness club, kids boxing club, Ladies boxing club, Motor Bike club, Tullaghan Playgroup, and we are at the inception stage of a historical society. We also host plays and events during the year and other sorts of gatherings.

Tullaghan Community centre is entirely run on a voluntary effort by the community association. The committee of the community association works in developing more community projects for the area including development of community amenities and resources for the benefit of the local population. Tullaghan Community association organises the tidy towns in the village and supports other community events.
The aim of Tullaghan Development Association is to develop community projects and create opportunities for our residents and friends of Tullaghan and surrounding areas. We organise family events so we all can meet up and know our neighbours.
In 2018
€92,000 secured for new park at Crossfield
Completition of village plan and community survey
Represented Leitrim Pride of Place
Winner of Endeavour award for Tidy Towns Leitrim
Winner of Love Leitrim Award Community Resources Leitrim
Wild Atlantic Way status for only village in Leitrim
Events
Pride of Place
Chicken Run
5k Coastal Run
Motorbike Run
Halloween Party
Christmas Party
Special thanks to:
Tullaghan Pony Drive Club & Tullaghan Vintage Car Club for donations of €2600 and €800.

Committee 2018/19
Jimi Mc Govern (Chairman)
Sheila Brennan (Vice chairman)
Louise Collins (Secretary)
Frances Dowdican (Treasurer)
Breedge Hanna (Committee member)
Keith Mc Govern (Committee member)
Susan Sheerin (Committee member)
John Joe Dowdican (Committee member)
Marie Rodgers (Committee member)