News
New Tidy Towns Working Group for Tullaghan.
Posted: 13/03/2019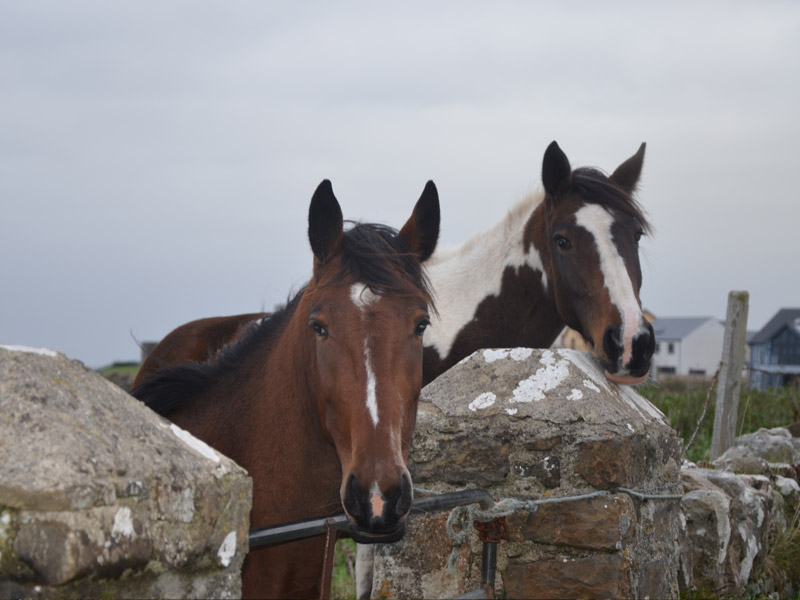 Tullaghan Development Association are delighted to announce that Tullaghan now has its first working group for tidy towns. They have had their first meeting and funding has been applied for to do a five year plan for Tidy towns . If you would like to get involved however big or small, please contact us and we can get your details to the new secretary of the working group, who are made up of a wide range of talent and skillset and from a wide range of backgrounds and ages.
This is great news for the Village as it will broaden the key skillet that we need in the village to get Tullagahan ready for The Wild Atlantic Way.
Tullaghan received the 'Endeavour Award for Leitrim' in 2018.