News
People invited to come along to the village for a Big Hello on May 6th in the local community centre.
Posted: 04/04/2019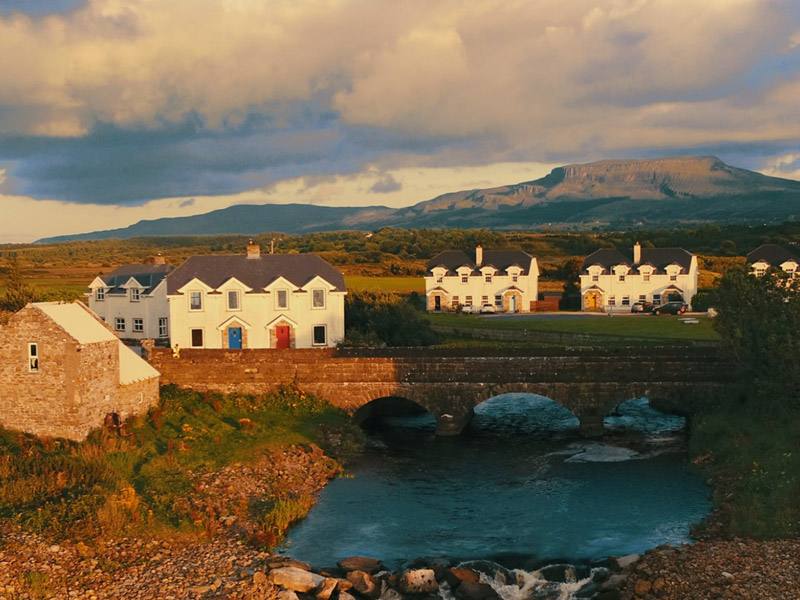 The Big Hello! is Ireland's National Community Weekend, celebrating the great spirit of community that exists across the country.
Tullaghans event in the community centre, will be a virtual historical tour of Tullaghan by Sheila Brennan, who will guide us through some of the very interesting stories of Tullaghan. There will also be updates to the community on village plans as well as an update from the new Tullaghan Tidy towns working group on the biodiversity of the area, where free seeds will be given out to the children to plant to make Tullaghan even more beautiful. This event starts at 2pm. Refreshments will be provided by Elite Catering on the day and is being sponsored by Leitrim County Council.
Chairman Jimi McGovern said "We would like to thank Leitrim County Council and Councillor Justin Warnock for his input and for assisting with funding and we will be delighted to see the full support of the community where we can all come together and have some fun and know a little more about the coastal treasures of Leitrim, right here at Tullaghan".